Smart Home Solutions for your Dream Home
Our Services to Build your Smart Home
We make building a smart home much easier and provide the limitless possibilities to have that smart home experience.
01
Before any project is started, its important to determine what solutions best fits your needs. We remove the guesswork and mitigate problems before they happen.
02
We design a Smart Home Package that fits your needs is important. We can help achieve your vision through proper planning and implementation. Get it right the first time.
Build a Smart Home Services
Technolgy is vital for any smart home
Smart technologies are increasingly being used in homes for several reasons. Be it a single device or using entire network for luxury homes, consumers use its many features and capabilities to protect homes, property and loved ones.
01
An essential component for any Home to receive alerts, deter any intruders and keep the Family safe


04
This can make it possible for caregivers, family, or friends to communicate with you and support you when they aren't nearby


02
Control elements of your home environment with your voice, phone, and with automations


05
By incorporating smart technology into lighting products. You can control them based on their brightness / Color, Location & Automations
03
TV shows, movies, podcasts, music, radio all of these may be accessible to you with the right smart home technology
06
Connectivity of all your smart devices is crucial for any Smart Home. At the same time, securing your network is crucial.


Discover the countless ways we can improve your everyday life with our smart home services
Smart Home Customized Preferences & Settings
With our Services Start Building your
Smart Home
A truly exceptional Smart Home Experience, thats brings together simplicity, convenience, security & affordability with awe-inspiring Smart Home System integration. With the help of our Smart Home Services – we ensure your home is truly Smart.
Don't waste your precious time and money buying things that you may not need. We will guide you to get the best deals.
Many of today's systems require a lot of attention to talk to other devices. We bring them all together effortlessly.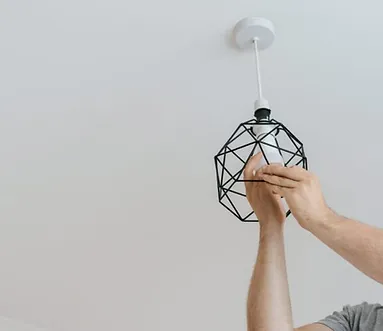 We offer installation services in collaboration with certified electricians which are up to code with your local laws.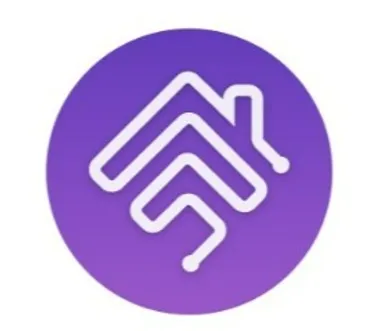 We offer installation services in collaboration with certified electricians which are up to code with your local laws.


Assembling any system is always more than a sum of its parts. Our integration services make sure that solution works together.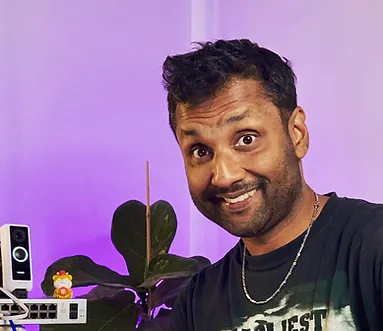 B2B and B2C. This can be done completely remotely. At the moment we manage several houses and companies and make sure that they work perfectly smart.
At BASH, We Value the Energy Efficiency of Smart Homes
"Get expert advice on the latest smart home technology 
to find the perfect solution for your home. Schedule a consultation
with our Smart Home Advisor today and take the first step
towards a smarter, more connected home."